TEAM:
We are a group of people committed to employment for all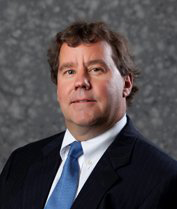 David Sargent
Managing Director
David Sargent is a managing director at Duff & Phelps and is involved with M&A activities in the Southwest. He has more than 30 years of M&A origination, execution, management experience and board experience with middle-market public and private companies. David has extensive experience in many industries, including energy, food, healthcare and business services.
Prior to joining Duff & Phelps, David was the founder, CEO, president and director of GCP Securities, a merchant and investment banking firm in Houston, Texas. Prior to forming Growth Capital Partners; David was employed by Prudential-Bache Securities for seven years. He joined Prudential-Bache Securities in 1984 to assist with the start-up of its Dallas Corporate Finance office to provide corporate finance services to clients based in the Southwest. In 1989, David was promoted to vice president with responsibilities for developing new business in the region. While at Prudential-Bache Securities, his main focus was assisting small and middle-market companies to raise equity and debt capital for corporate growth. David was also involved with valuation and restructuring work.
David received his undergraduate degree in finance and investments from Babson College in 1982. David currently serves on the boards of Asuragen, Inc., SAM, Inc. and the Babson College Board of Overseers and previously served on the boards of Trinity Hospice, L.L.C., Mytech Corporation, Ambion, Inc., Bridgepoint Technical Manufacturing, Symtx, Inc., U.S. Legal Support, Inc. and Golfsmith International, Inc.
Vanessa Cordova
Research Assistant
Vanessa was born and raised in Brentwood, New York. She is pursuing an undergraduate degree at Harvard University with a focus in Enviromental Sciences.  Currently a research assistant for MakeAdifference.work. We focus on many different aspects of helping small businesses comprehend the importance and benefits of hiring individuals with intellectual disabilities. Previously, Vanessa was the former Intern for the Office of Governor Andrew Cuomo in New York and worked on projects for the office of regional and community affairs for the executive office.
She felt the heaviness in her heart with the discrimination of many minority groups in my community. Moreover, Vanessa helped hundreds of Latino and Black families dealing with foreclosure. In fact, when she is not at school, she assists many families to apply for "President Obama's Making Home Affordable program." But discrimination does not always happen to racial minorities; it also happens to people with IDD. With this in mind, Vanessa decided to join MakeAdifference.work because she has a passion for stopping any discrimination within all marginalized groups. She hopes to contribute to technological strides to help treat epileptic patients. On campus, Vanessa is a STRIDE Scholar and very devoted to her students in South Boston.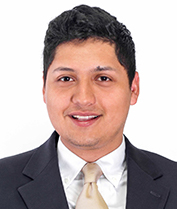 Felipe Espitia
Research Assistant
Felipe Espitia is an undergraduate student at Harvard University where he concentrates in Government with a secondary in Anthropology. Recently, he was granted the opportunity to serve as a Senior Digital Editor for the Harvard Journal of Hispanic Policy, and to being a summer counselor at the Phillips Brook Association. When he is not in school, he is a debate instructor through the Harvard College Mentors for Urban debate where he discovered that all students deserve access to high-quality education.
With this in mind, Felipe joined David's project because he believes that people with intellectual disabilities deserve the same opportunities than the students he coached. Felipe is convinced that our humanity relies in accepting others, and helping the ones who need it the most  But education  does not always happen in the classrooms; it starts with the way people interact on a daily basis. Making a difference understands this process and wants to expands its education commitment to the business world.
In MADW,  Felipe's primary role is to facilitate legal and tax resources to educate the business community on the importance of hiring people with intellectual disabilities.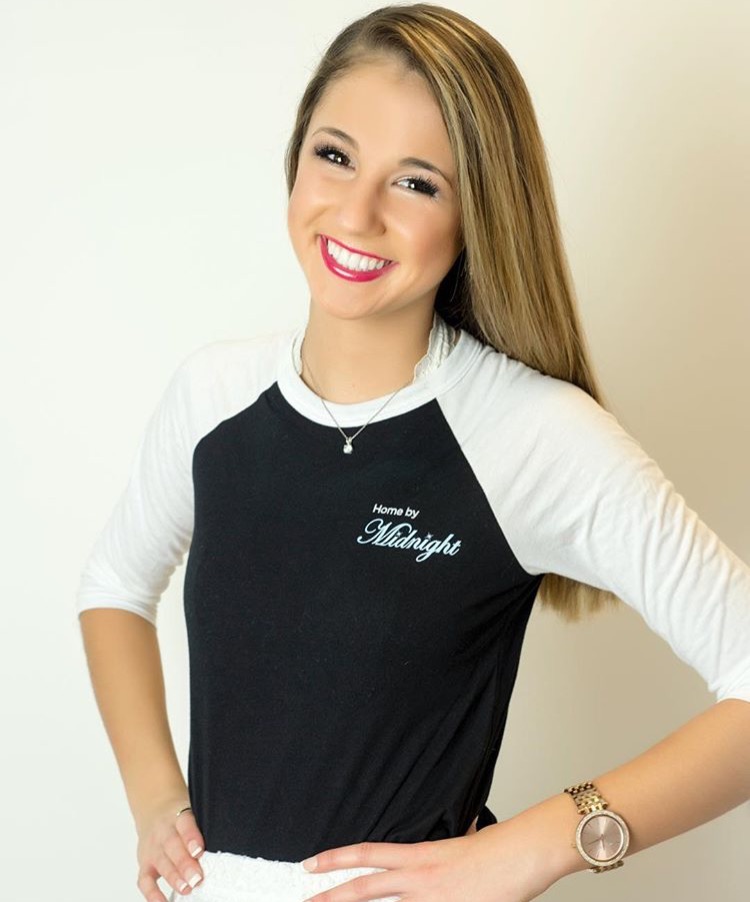 Stephanie Mishler is an undergraduate student at Babson College where she is studying Business, and will be concentrating in Entrepreneurship and Environmental Sustainability. Devoting countless hours to the members of the Autism Cares Foundation in her hometown and giving people with disabilities the opportunity to be involved in society is near and dear to her heart. She thinks inclusivity is the secret to a happy life and that everyone in the world deserves to live a joyful and fulfilling life. Using her passions of volunteerism, entrepreneurship, and the beauty industry, it is her mission to bring more inclusivity into the world. To begin her mission, Stephanie founded Home By Midnight, a non-profit organization that creates chapters of girls who do the hair and makeup for young adults with Autism before their proms and special dances.While at Babson and for the rest of her life, she plans to expand her non-profit into a social venture makeup company with sustainability and philanthropy embedded in its roots.
Outside of the classroom and the business world, Stephanie is currently on Babson's Varsity Track and Field team, and is looking forward to being involved in Best Buddies and Her Campus.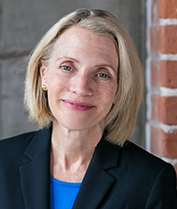 Anne Punzak Marcus
Advisor
Anne Punzak Marcus has over ten years of experience working with organizations focused on brain disorders, education, and health. She was a co-founder of the Autism Consortium and previously worked for Fidelity Investments as a portfolio manager and research director. Anne was a 2012 and 2013 Harvard Advanced Leadership Fellow. She earned her MBA from the Wharton School after receiving her BS from Boston College.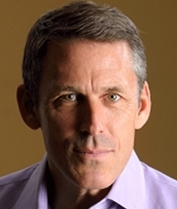 As a President and COO of Jadora International, Mark led the company that sold carbon credits using the United Nations program called REDD+ (Reduced Emissions from Deforestation and forest Degradation. He previously worked for Microsoft in a number of key roles, including leading its entrance into the TV advertising market. A proven, pragmatic, well-rounded business and technology leader. Mark provides marketing and technical advising.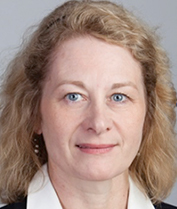 Over the past thirty-five years, Ms. Romberg has helped plan and launch dozens of organizations, and served as a Board member, C-level executive, or consultant to many others. She has worked with angel and venture investors, financial and legal services, and other professional firms to help entrepreneurs turn ideas into early stage ventures. She has advised Boards on effective governance of fast-growing companies. And she consults to corporations and academic institutions on effective "intra-praneurship". She has served as a consultant for several decades to nonprofits on capacity building, fund-raising, and successfully winning grants and awards. She has served as a judge of numerous business plan competitions, and has been a speaker and panelist at conferences and events around the U.S., and in Europe, Africa, and Canada.
Ms. Romberg has a B.A. from Wesleyan University, an M.B.A. from the Yale School of Management, and has pursued additional graduate level work at M.I.T. She is a past winner of the Alfred DuPont Chandler Prize for business and economic analysis, and the Danforth Foundation Fellowship.