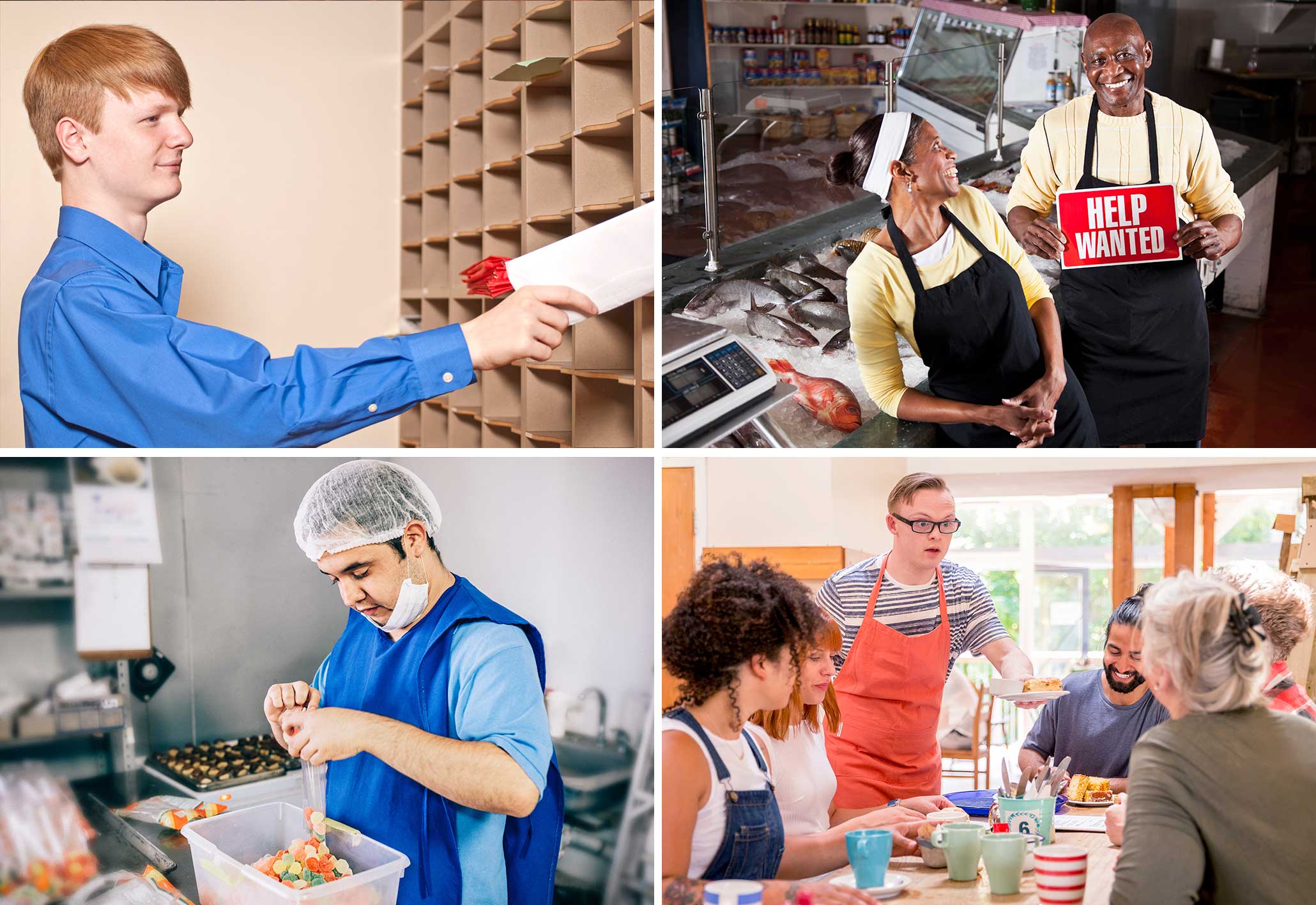 How We Work
Welcome to MakingaDifference.Works, and thank you for visiting our website!
Our organization was formed to provide business owners with a better understanding of the issues and benefits of hiring young adults with special needs. The employment rate for people with special needs is woefully low, estimated at 30% vs. 80% for the general work force. We think that rate can be increased through more effective education for business owners.
Our initial focus is to help young adults with intellectual development disabilities living in Massachusetts to find part time work.
Let us demonstrate how the process is much easier than you think. A more diverse workforce will make your company a stronger, better place to work. We are confident you will come to understand that these workers provide fantastic work skills for your needed job requirements.
Please read one of the most important and inspirational sections of this site — Employer Testimonials — on the benefits of hiring people with IDD.
An important part of our education process is to introduce you to the great work that many special needs organizations do in this state. These organizations play a critical role in the entire hiring process for your company, including post-hire follow up.
We have relationships with many of these organizations, and one of our integral services is to introduce you to the appropriate organization based on your company's needs and locations.
Please contact us at if you have any questions, and what the next step would be as you evaluate the hiring process.